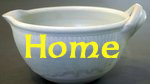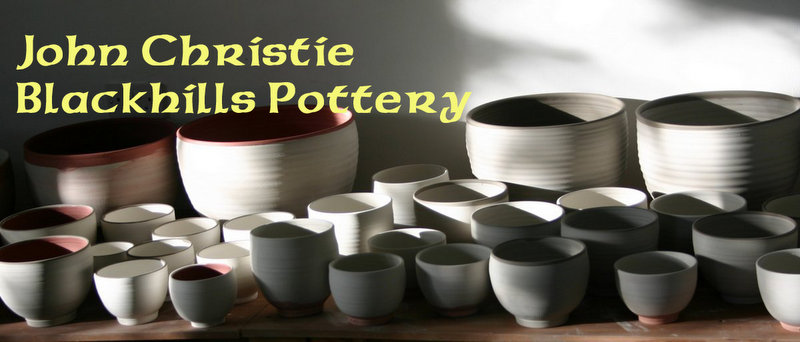 The best way to see (and, if you wish, purchase) pots is to visit the showroom at Blackhills. That way you can handle the pots, weigh them in your hands, turn them over, check them in daylight. Take your time, allowing the pots to speak. Visitors are welcome any time. Phone first (07780680748 or 01343 842223). Come. Browse. Talk pots. No obligation. Blackhills is tucked away about six miles to the south east of Elgin in Morayshire, north east Scotland. Our postcode is IV30 8QU but don't rely on Satnav getting you closer than a mile or two. There are gardens and woodland walks available at no charge.
However - if you can't make it to the pottery - I have a selection of pots for sale in here
You have to pay postage if you want a pot sent by post.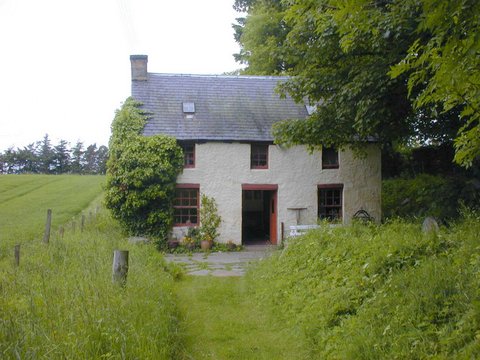 The showroom at Blackhills - situated in what used to be the laundry for Blackhills House.
John Christie, Blackhills House, By Elgin, Moray, Scotland. IV30 8QU

Telephone:
Mobile: 07780 680748
Home: 01343 842223
Workshop: 01343 842246

e-mail:
john@blackhillspottery.co.uk
View Larger Map